4 successful personal projects from app developers to inspire you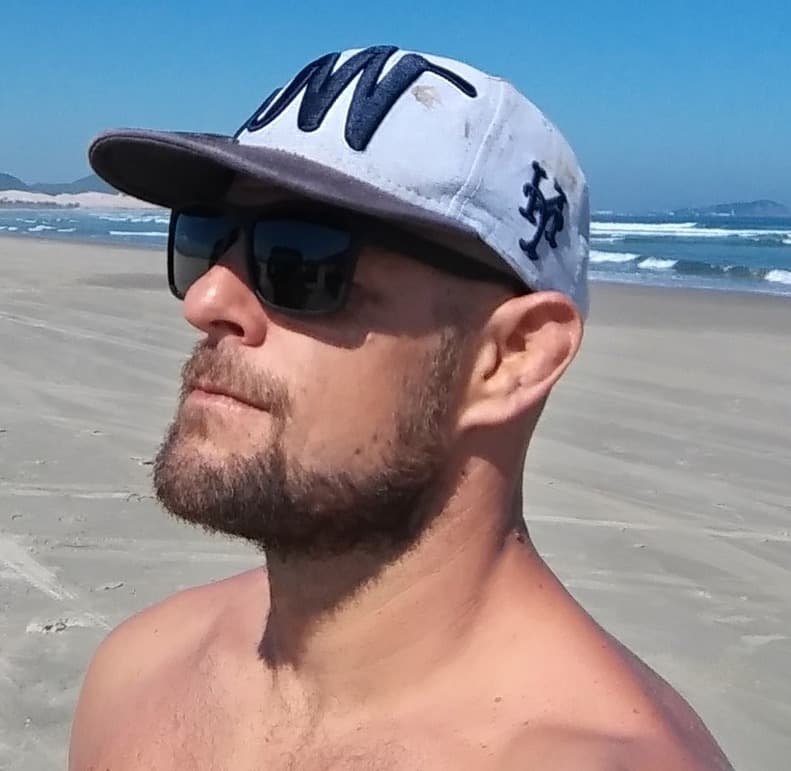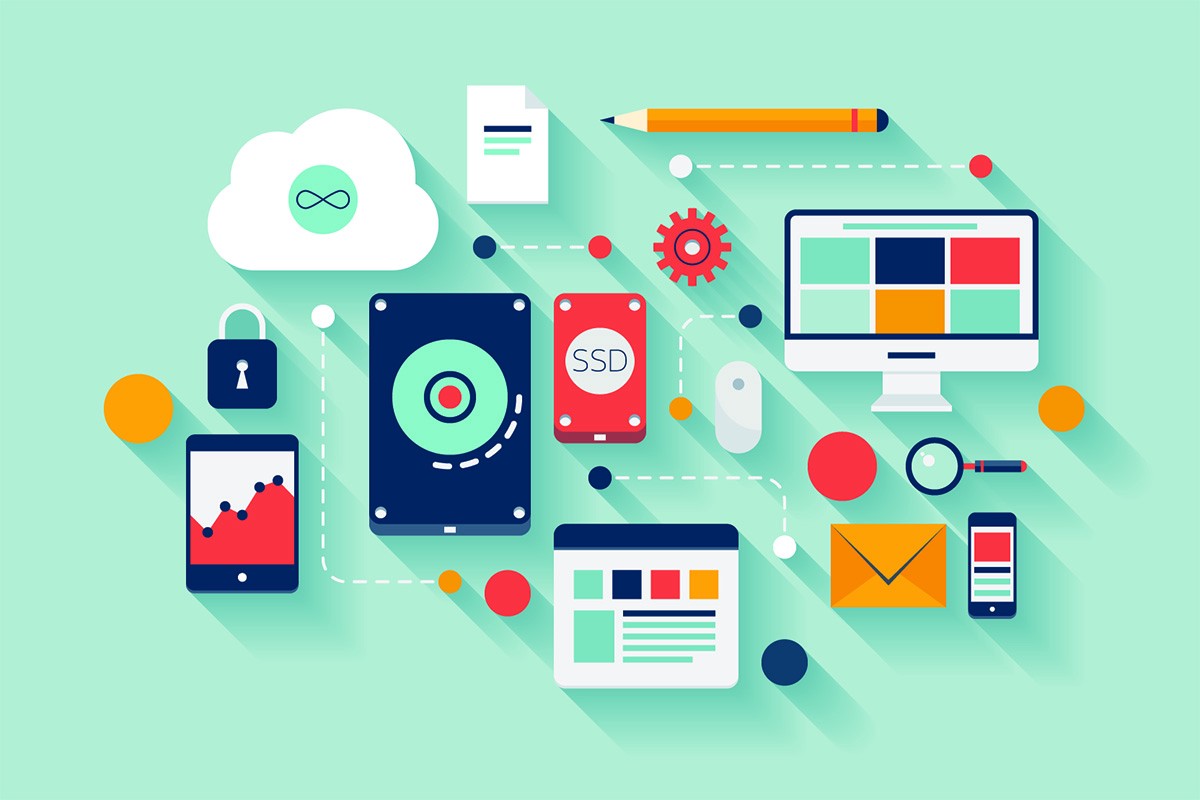 4 successful personal projects from app developers to inspire you
All freelance developers dream of becoming rich with a single brilliant personal project. We all feel like Thomas Edison when we are about to launch an app, or take the first step of a project. This is not impossible, but very rare, being very positive. Most case of success come from developers that are constantly launching new work, and improving their product on each project.
Nevertheless, the app developing business is one of the most entrepreneur friendly out there. It's a world full of new ideas, but just a few people are eager to put work and dedication to make it happen. We listed a few successful cases that can inspire every app developer out there. Scroll down for the list.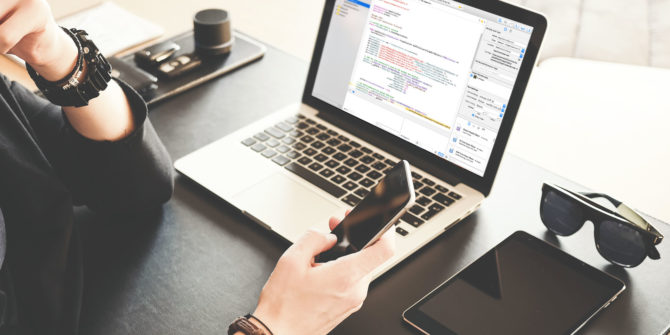 Successful personal projects from app developers
This example could even become a movie. A 14 years old kid that believed in the future cryptocurrency. Back when people doubted about the legality and safety of those transactions, he made it safer.
Lisk is able to encrypt the number of a cryptocurrency transaction. Making it safe from fraud, theft or tampering.
Virtru is a great example of timing. The app launched in times where the government, and pretty much everybody else, can have access, and spy on your personal info.
The app created in 2012 has the power to encrypt your emails and other communication software. The founders entered the Forbes's 40 before 40 list in 2018.
Noah Kagan invested 50 dollars to create AppSumo, he had 30, and had to borrow another 20 from his mom.
He was working in marketing for a big company. There, he figured out there was a need for a discount site for online companies.
In their first year, AppSumo passed the one million sales mark.
We have to that a closer look on that one. Appbot is a clear example that more complex and refined ideias are easier to sell and become a real successful product. Appbot was build focusing on other developers. The tool is a data collector for your app. It matches reviews from multiple sources with number of downloads. The results are sharp and the tool can make the planning of later versions way easier.