5 Tips to brand yourself as a Freelance Developer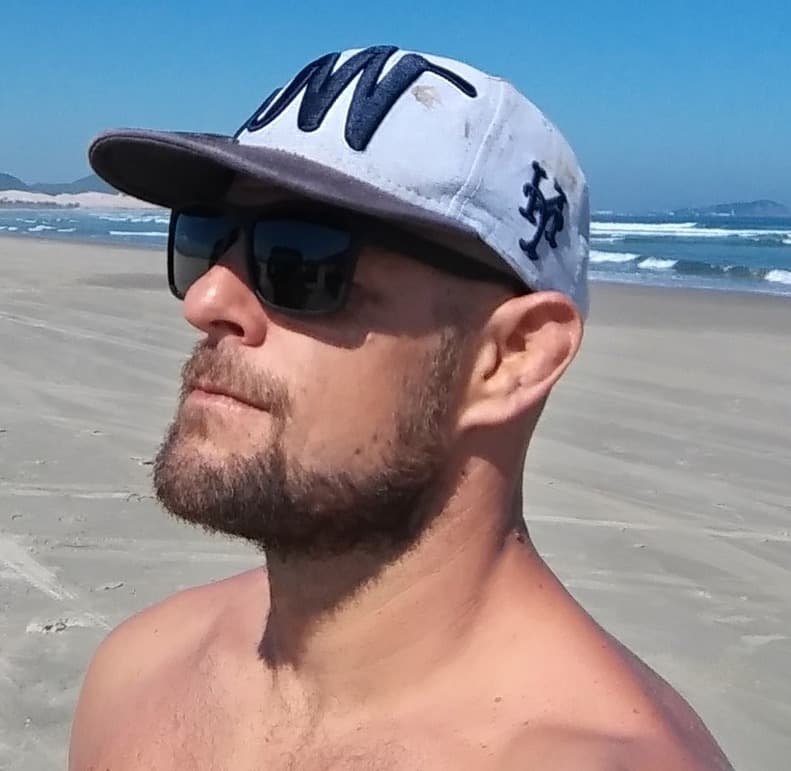 5 Tips to brand yourself as a Freelance Developer
The web and app development industry is booming like never before. The US Bureau of Labor Statistics has a 15% plus growth prediction in less than 7 years, and many of those positions are going towards freelancers developers; Why?
Large companies usually charge exorbitant prices, and most of them will take twice the time to finish the project in comparison to a freelancer. They usually have busy schedules, and tend to prioritize wealthy clients.
That is an issue for small companies trying to release an app or even their website. That's why freelance coding is taking over the market in many fields. Do I have only good news for freelancers? No, I don't.
The numbers of talented coders going solo grows at the same rate of the new opportunities. The second bad news is that being an awesome coder isn't enough. Even if you have ninja skills, and never miss a deadline, people need to find you.
By the time your client is looking for a professional, he will find tons of coders before reaching your page. That's why branding is fundamental.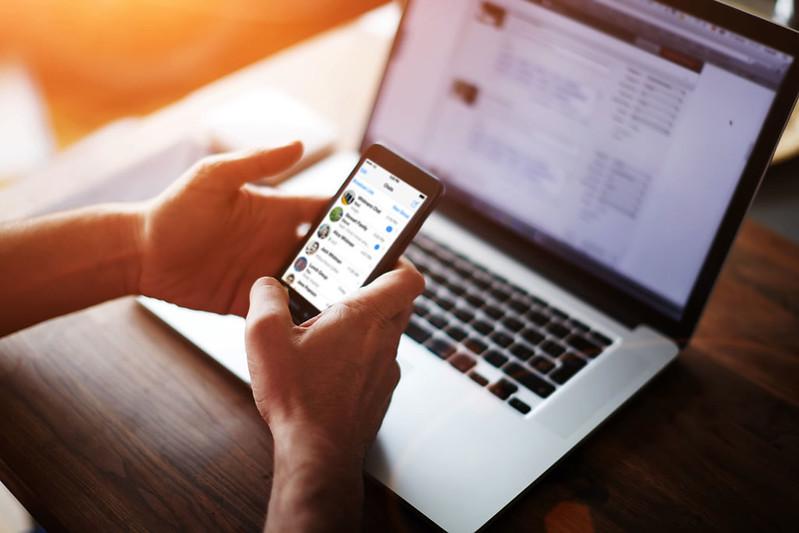 People have to know why you stand from the crowd. We are going to give you some tips on how to not become a commodity and not be so easily replaceable.
Tips to brand yourself as a Freelancer
1- Find your niche
Agencies and companies in general like to work with specialists. You have to find a niche and put a lot of work to master that segment. After that, you can establish yourself as an authority that can be trusted. That is the easiest way to get attention and stand out from the others.
2- Continuous Training
Some coders end up getting lazy with one type of project. Specially working by yourself at home. It is not a secret how fast our tools evolve, and new ones come up every day.
So, if you don't want to a loose a gig to some 14 year old prick; NEVER STOP STUDYING. Also, don't leave all the social network from past jobs behind, neither stop hanging out with fellow developers.
3- Know your audience
Being a freelancer means upgrading PR skills. Jobs won't drop on your desk out nothing, and you don't want to offer your skills to every single business around you.
That's why you have to know your audience, that includes gender, age, job title, location, and industry. That is the first step of building your personal brand.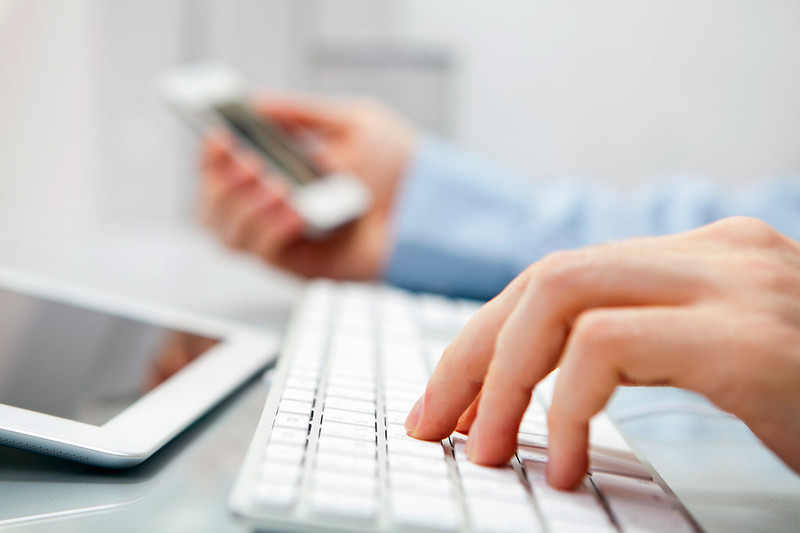 4- Personalize your brand
You got to get personal. It's not the best idea portrait yourself as a huge company, neither use a fancy logo. You are going to make your client scared, or make him look for a famous company.
Always share some personal info, tell your clients about your life story. Successful freelancers understand that people do business with professionals that they admire or like.
Showing how is your life, day by day, as a coder, will increase people's confidence in reaching out to you for a paid project. That does not mean that you can have poor visual communication or a tacky website. Make it functional; make it clean, but above all, very professional.
5- Create a Unique Selling Proposition
That is a very good way to stand out from other coders. The unique selling proposition (USP) answers one specific problem that your client is facing, exactly the one that you can solve exceptionally well.
Clients tend to be vogue in what they want, if you have something ready, he will feel more comfortable to give you the gig.
Make the explanation simple, you are not dealing with a colleague this time. There is some points you have to focus.
Increasing Sales
Results deadlines
Branding Improvement
Safety
New Clients
Talk as a specialist, but be as clear as one can be. If your client is left behind in you speech, you might lose trust or even the gig.
That's all guys, if you have something to add, feel free to post it in the commentaries section.