Step by step Guide: How to create a Minimum Viable Product (MVP)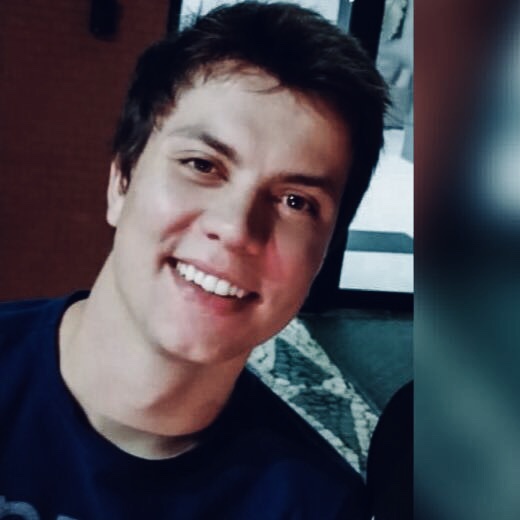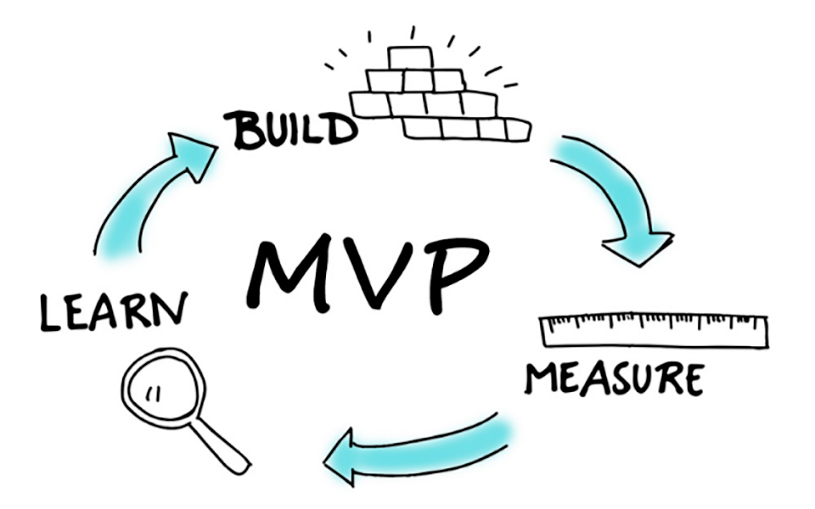 Step by step Guide: How to create a Minimum Viable Product (MVP)
Hey guys, today we are going to talk about the Minimum Viable Product. If you are a freelancer developer, you should be familiar to the term. That's a crucial step to put something new on the market.
Every new entrepreneur has to take a risk to validate any project. Nevertheless, you can't bet all your savings blindly in something based only in your instincts. Even the wildest and more successful ideas, turn into real products only with data and lots of research.
That's when the MVP comes into play. This project is going to allow you to understand your customers' needs and validate your idea.
What is a Minimum Viable Product (MVP)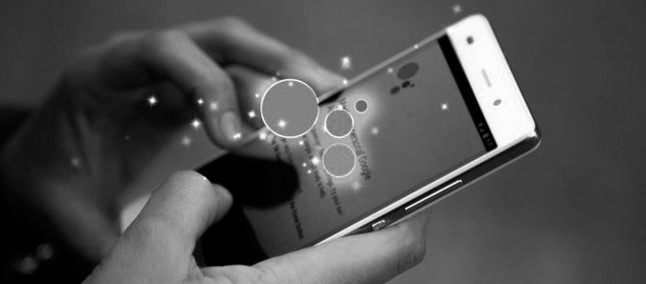 In our business, MVP is a basic version of an application. All the basic and essential functionalities are going to be tested. You can measure how your audience will interact, besides having all technical feedbacks to build the final version. Building a solid MVP will improve every single step of your product development. The purpose here is to launch a product quickly, using the less amount of money, based on your own ideas. Later on, with the data, you can focus on finding the perfect balance between what you app offers, and what your audience is really looking for.
Step By Step to Build a MVP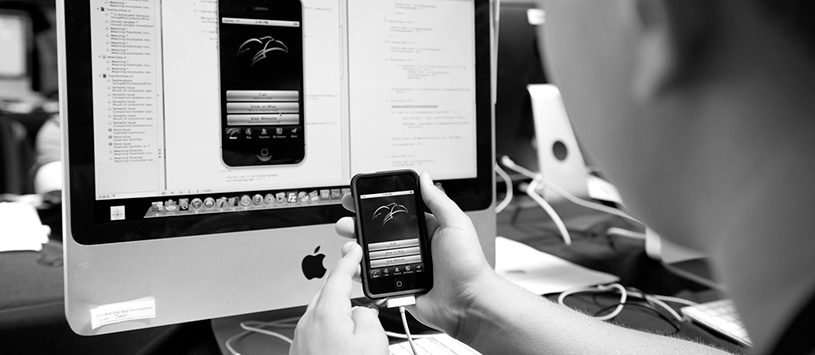 1 - Persona
Building a persona sometimes seems boring and useless. However, it is not. That's the first step towards finding the right audience. Even if you don't have data from surveys to back up your persona, you probably have a bunch people that you already targeted as a costumer. Focus on the one you are most positive sure will buy your app; focusing on multiple personas won't help you create your MVP.
2 - The Balance
Now, after you have your persona figured out, it's time to focus on the project itself. You have to find the perfect balance between Needs vs Wants. The Needs are the core features of your app, it will not function without it. The Wants, are all the extra features that the client will pay an extra fee to enjoy. A richer user experience is something essential for the final version. A solid MVP has to cover all the Needs. However, the Wants, are the features that are going to make you app stand from the others.
3 - Upcoming Features
This is the step where you are going to find what Wants are going to make the final cut. It's a tough one to decide blindly. Nevertheless, the MVP has to provide data enough when the time comes. That's why the MVP is when you have to risk. Don't be afraid to test incomplete features, and even ask friend to test for you. Investing high in something that your audience might not like, can cost tons of time and money, and make your whole project fail. The time to test is now, all the useless or confusing features are going to emerge before it's too late.
4 - Launch and evolution
It's time to launch your MVP. Remember, this is still the Minimum Viable Product. Focus on collecting data and testing new features, instead of worrying with financial results or possible malfunction. You might need a couple of MVP, even 3, to launch a good app. A little patience and work can save you time and money in the future.