The best gig websites for a freelancer developer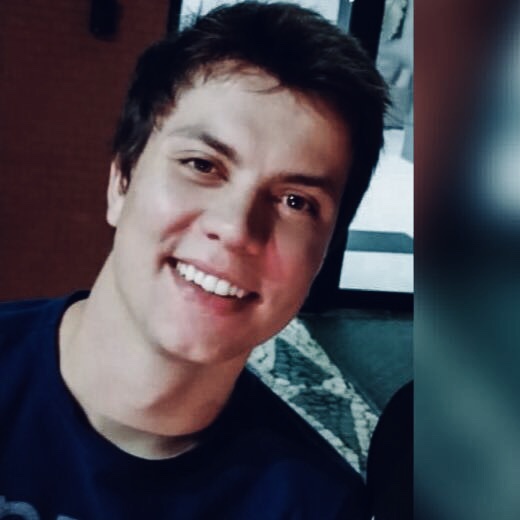 The best gig websites for a freelancer developer
Hey guys, we are going to release a series of technical videos pretty soon. Meanwhile, we are going to keep posting content to help all freelance developers, like myself.
Today I am going to show some tools to shorten the distance between you and your next gig. Going solo can be frustrating ate the beginning, but you next job can be only one click away.
There is plenty of websites where you can sell your services nowadays. The best for you depends on your skills, your goals or simply personal taste. I am going to show you guys the best options for getting your first gig. Always remember, social media is also a great place to show your skills. Specific groups and even your personal profile can be a valuable tool.
Best websites for a freelancer developer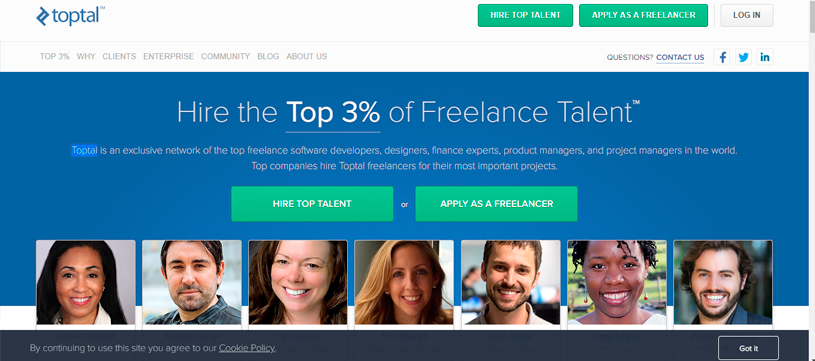 Toptal is the best option for your wallet. This platform connects startups and businesses with the top talent coding from around the planet.
It's not easy money at all. Get it clear that Toptal is a very selective website. The have very strict guidelines to accept new freelancers. All contenders have to show great skills and a prime portfolio.

Freelancer.com is one of the best choices, especially for beginners. It is a platform easy to access, very easy to manage and with very few restrictions.
The website uses a biding strategy; you can sign to jobs that fit your skills and earnings expectations.
Upwork is a new tool that caught the attention of the freelancer developer market. The service used to call Elance-oDesk, but it was renames and remodelled after their merge in 2017.
This tool has one of the easiest hiring process, besides multiple payment methods. It's a great platform to small business, and developers with very specific skills. You can have other users as colleagues working together in collaboration projects.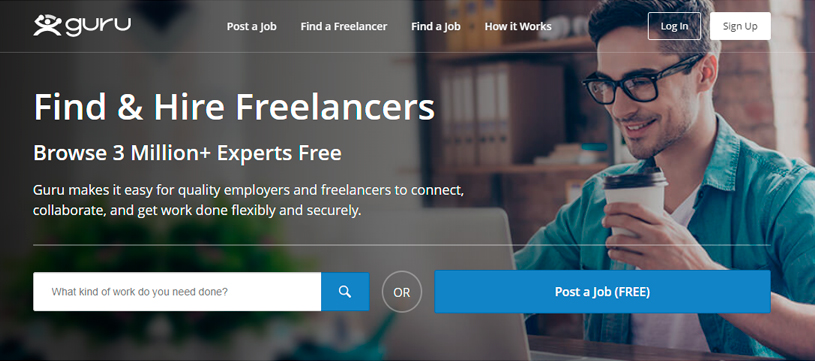 Guru and upper are very similar. The difference is that Guru goes further into skills specification, user grades, and number of jobs complete to rank the best coders among others.
This platform has a more direct communication between company and coder and the safest and fastest payment method.